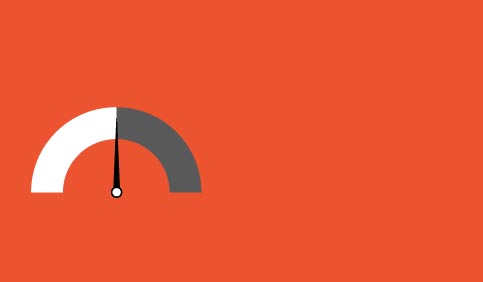 Migraine facts and myths
Learn some unpainful truths that may help bring you relief.
View the infographic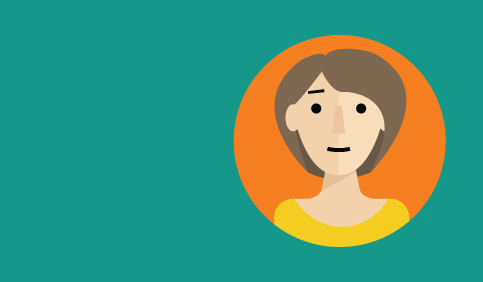 The sun and your skin
Too much exposure to the sun's UV rays
can damage your skin in a variety of ways.
View the infographic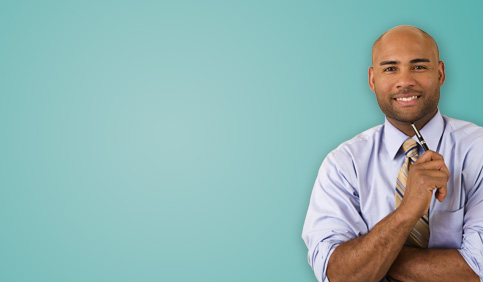 Men's hair loss quiz
How much do you know about men's hair loss?
Take this quiz to test your knowledge.
Take the quiz