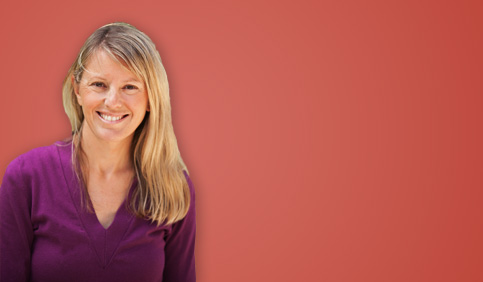 Cervical cancer quiz
How much do you know about cervical cancer?
Take this quiz to test your knowledge.
Take the quiz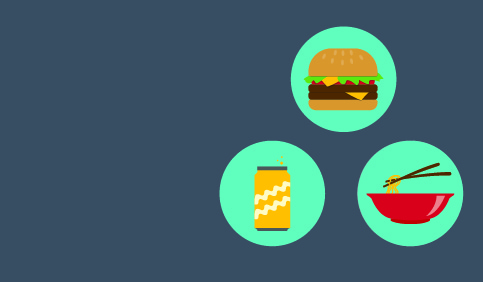 Making smart
calorie cuts
Want to lose weight?
These smart food substitutions
won't leave you feeling deprived.
View the infographic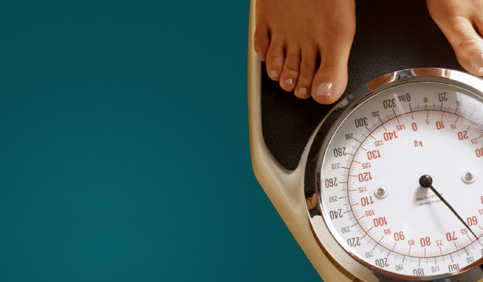 BMI calculator
Checking your body mass
index (BMI) can help you find out
if your weight is in a healthy range.
Check your BMI